March 31, 2017: Link Exchange & Discussion
Added to OHD on 3/31/17 - Last OHD Update: 9/30/19 -
139 Comments
Happy Friday! This is where you share your old house finds, articles or general chit chat. Link to sites like Realtor, Zillow, Trulia, Redfin or the agents site as long as you don't have to sign up to view the photos, just verify the link goes to the house. Paste the link in the comment box below, no HTML codes needed. Keep the links to a maximum of 5 per post (keeps email notifications from getting marked as spam.)
I also share an old photo from the header you see above and supersize it for you. This one is located in Cleveland, Ohio on
Denison Avenue
(postcard says Dennison.) The house that is now beside it was not built when this photo postcard was made around 1910. Records show this home was built in 1910 but I believe it was built more 1905-ish. I haven't researched the name on the postcard so hope y'all can turn up something.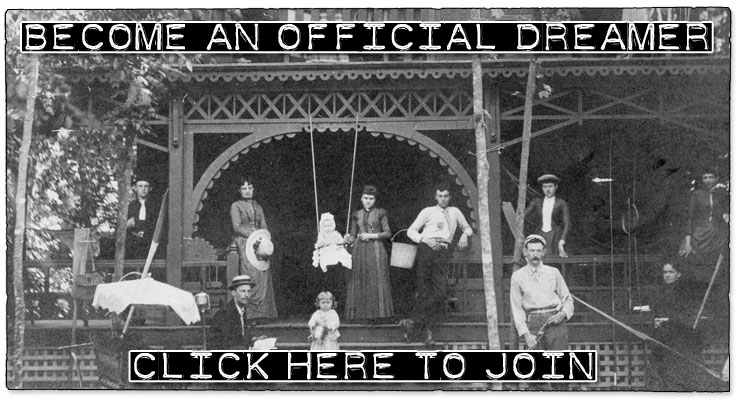 To keep comments a friendly place for each other, owners and agents, comments that do not add value to the conversation in a positive manner will not be approved.
Keep topics to the home, history, local attractions or general history/house talk.
Commenting means you've read and will abide by the comment rules.
Click here to read the comment rules
, updated 1/12/20.
OHD does not represent this home. Price, status and other details must be independently verified. Do not contact the agent unless you are interested in the property.