August 12, 2016: Link Exchange & Discussion
Added to OHD on 8/12/16 - Last OHD Update: 9/30/19 -
205 Comments
Happy Friday! This is where you share your old house finds, articles or general chit chat. Link to sites like Realtor, Zillow, Trulia, Redfin; no hidden listings that make you register to view. Just paste the link in the comment box below, no HTML codes needed. Keep the links to a maximum of 5 per post (keeps email notifications from getting marked as spam.)
Today's old photo comes from a home in Muir, Michigan on
West Superior Street
. At the time the photo was taken (between 1905-1910) it belonged to general merchandiser William Kirkwood Pringle and his wife, Josephine. (I cannot say they were the original owners but it's possible.) Both were born in 1857 (William in NY and Josephine in Ohio), married in 1882 in Grand Rapids, Michigan. They had three children, Eva (died at 18), Dr. Maynard and Walter. By 1920 William, Josephine and their unmarried son Walter moved to Detroit, Michigan on Charlotte Avenue. It shows Josephine employed as a housekeeper (the 1920 census also mentions rooming, I don't know if that meant they had turned their home into a boarding house or she was working at one.) The 1930 census shows they moved up the street to Virginia Park Ave (possibly
this home
). By then Josephine no longer worked. Josephine died in 1943 and William a couple years later in 1945. (
FindAGrave.com
)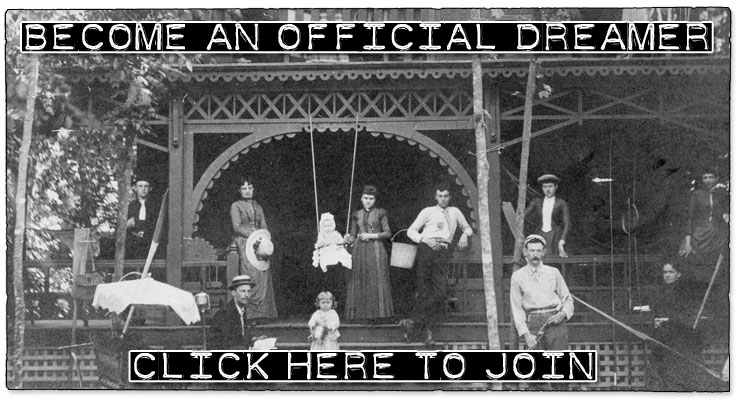 Think before you type!
Keep comments a friendly place for each other, owners and agents.
Comments that do not add value to the conversation in a positive manner will not be approved.
Click here to read the comment rules
, updated 1/12/20.
Commenting means you've read and will abide by the comment rules.
OHD does not represent this home. Price, status and other details must be independently verified. Do not call the agent unless you are interested in the property.