July 15, 2016: Link Exchange & Discussion
Added to OHD on 7/15/16 - Last OHD Update: 9/30/19 -
160 Comments
Happy Friday! This is where you share your old house finds, articles or general chit chat. If you share houses for sale, link to a site like Realtor, Zillow, Trulia, Redfin; no hidden listings where you have to login to view. To share just paste the link in the comment box below, no codes needed. Keep the links to a minimum of 5 per post (as in per post not per person.)
I also share an old photo from the header you see above and supersize it for you. This time we have a few interiors! This home was located in the North Capitol Hill neighborhood of Denver, Colorado. It was built by Erastus Hallack of the Hallack & Howard Lumber Company around 1890. According to the book,
The Mansions of Denver: The Vintage Years
, the home was located at 1701 Sherman Street. Excerpt, "The house was typical of the unrestrained exuberance of the era, when vast amounts of money were made quickly and there were no income taxes. No expense was spared in the construction of the home, from carefully chosen woods for the interior, much of it hand carved, to the imported cut-glass and stained-glass windows. The hardware, such as the locks and hinges, throughout the house were of brass or bronze. Specially made fixtures lighted the rooms. Attention was given to every detail of design, and nothing was overlooked. Much of the construction was overseen by Mrs. Hallack. The imposing house, built in the Queen Anne style, sat on spacious grounds with stables in the back of the property." Mr. Hallack died in 1897 and his wife Kate in 1938. The neighborhood was not what it once was. Now in a mix of commercial structures and boarding houses the home was sold after her death and demolished in 1941. The property today,
street view link
. The last mansion to grace this neighborhood was torn down in 2007.
Mr. Hallack's resting place
and
Mrs. Hallack's resting place
. They had 3 children but only one lived into adulthood.
More reading
on Hallack and Brother's Lumber Company.
More on the History of Capital Hill Neighborhood
.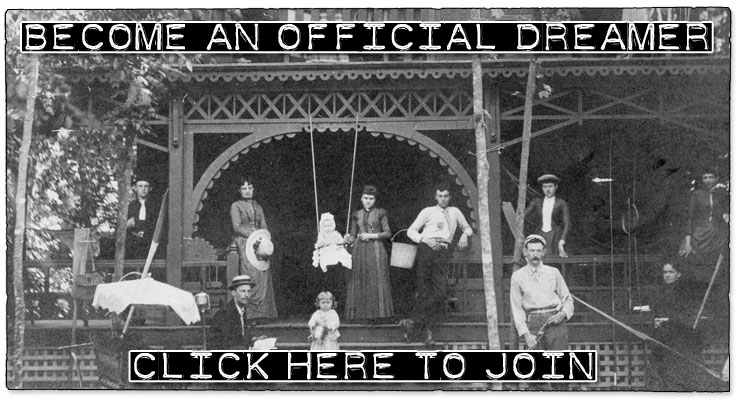 To keep comments a friendly place for each other, owners and agents, comments that do not add value to the conversation in a positive manner will not be approved.
Keep topics to the home, history, local attractions or general history/house talk.
Commenting means you've read and will abide by the comment rules.
Click here to read the comment rules
, updated 1/12/20.
OHD does not represent this home. Price, status and other details must be independently verified. Do not contact the agent unless you are interested in the property.