December 7, 2018: Link Exchange (Supporter Thank You!)
Added to OHD on 12/7/18 - Last OHD Update: 12/14/18 -
111 Comments
Happy Friday! This is where you share your old house finds, articles or general chit chat. How to share… Link to real estate and sites that do not require you to register to view. Just paste the link in the comment box below. Format rule! Make it easier for those browsing shares by including the city, state and price (international listings excluded.) A short comment about what you are sharing is helpful. Keep email notifications from being marked as spam by sharing no more than 10 links per comment (you can make as many comments as you want just no more than 10 per comment.) Not all shares will be added to OHD as it's own post.
Special thanks to this month's OHD Supporters!
Anne M.
Bethany
Colleen J
DRC
Erol
JimH
CharlestonJohn
Laurie W
Leigh
Oklahoma Houses by Mail
Roger Cook
Ross
ALLALASKAN
Annabelle
Matt Ziehnert
stevenf
David Dyke
Jan Matson
FlaOHDJunkie
Laura Lewis
Guinan
Sharon B.
Well Done! Realty (Lancaster John)
J.A.
Sue Patrick
67drake
clawhammerist
Libby
Evelyn Walker
Nance
Architectural Observer
Lori A
KarenZ
Jenny Wiebler
Grant
Mary C.
Sandy B.
Wendy A.
David Backer (ddbacker)
Victorian Joy
NonaK
DianeEG
Jennifer HT
Our Philly Row
MaggieMay
Robinjn
Les Houston Ontario Canada
Shelley from Canada
Sadie
Aardvark Rare Books
Gregory Hubbard
Anne H.
Abby
Sarah Fox-Balts
Friends of the Old West End
Abevy
Son of Syosset
Bethster
Ryan
Teri W.
John Shiflet
linzyloo
kimmers
Marcia Ames
Kelli
Tonimar
Harley's Mom
Tommy Quinn
P. Buckingham
SandyF
Southwestlovesmomma
Shawn Cripe
Lucinda Howard
PreservationMatters
Terri Carlson, Red Brick Road Farm
Fairmount
QuiltingWitch
Candy
Pete R.
indygreta
Braeden Fitch
SusieQ605
Brigid
Kevin O'Neill
Lord Mannyng
Karen Baker
James Michalowski, Howard Hanna Real Estate Services
Karen Rundle
Paul
Donna Reynolds
CeylaClaire
catlover
Derek Walvoord
JRC
C.J.R.
Boilerguy1720
Laura
Caethe
Hope Douglas
Jim Smith
Marshel Cunningham
Kim Carter
Kimberly62
Sonja
montana channing
Michael McNamara
Karen S.
Joseph Griffin
David Rainey
Stephen S. Griffin
Lois Buck
Janette Manley
Joyce Rindt
With thanks to JimH our history hero!
In memory of John Clifford, John Foreman & Phillip DeLong.

And those who have chosen not to be named. Thanks to all!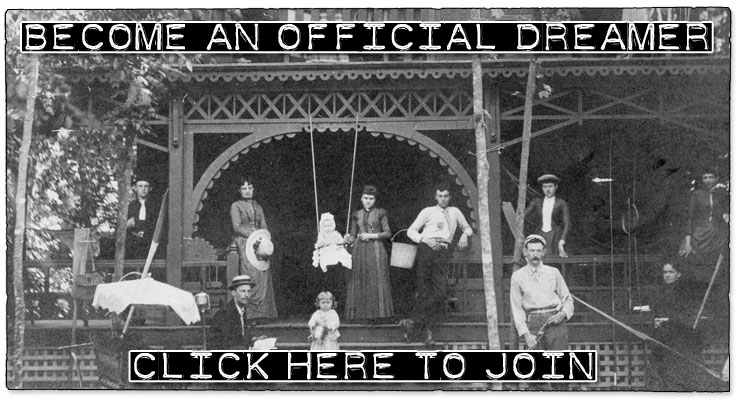 Book Recommendation
Old House Dreams is a participant in the Amazon Services LLC Associates Program, an affiliate advertising program designed to provide a means for sites to earn advertising fees by advertising and linking to Amazon.com.
To keep comments a friendly place for each other, owners and agents, comments that do not add value to the conversation in a positive manner will not be approved.
Keep topics to the home, history, local attractions or general history/house talk.
Commenting means you've read and will abide by the comment rules.
Click here to read the comment rules
, updated 1/12/20.
OHD does not represent this home. Price, status and other details must be independently verified. Do not contact the agent unless you are interested in the property.