February 2, 2018: Link Exchange
Added to OHD on 2/2/18 - Last OHD Update: 2/2/18 -
170 Comments
Happy Friday! This is where you share your old house finds, articles or general chit chat. How to share… Link to real estate and sites that do not require you to register to view. Just paste the link in the comment box below, no HTML codes needed. Keep email notifications from being marked as spam by sharing no more than 10 links per comment (you can make as many comments as you want just no more than 10 per comment.) If the address doesn't show in the link, also give us the address of the share (helps out if I go to post your share or if the listing site is down.)


Special thanks to this month's OHD Supporters!
Anne M.
Bethany
Colleen J
DRC
Erol
JimH
CharlestonJohn
Laurie W
Leigh
Oklahoma Houses by Mail
Randy C
Roger Cook
Ross
Susan from New England
ALLALASKAN
Annabelle
Matt Ziehnert
stevenf
David Dyke
Jan Matson
FlaOHDJunkie
Southwestlovesmomma
Laura Lewis
With thanks to JimH our history hero!
In memory of John Clifford, John Foreman & Phillip DeLong.

And those who have chosen not to be named. Thanks to all!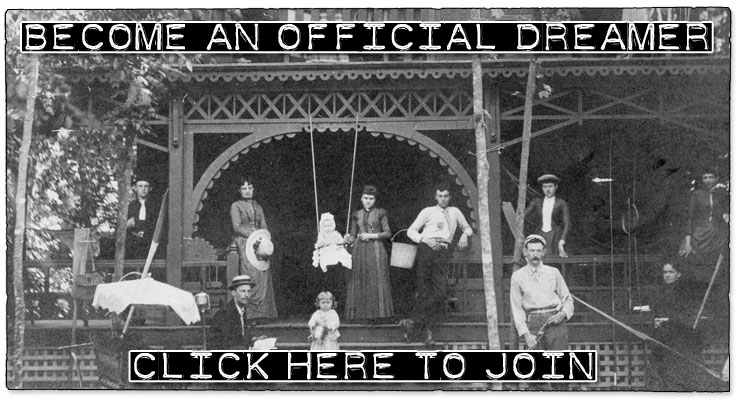 To keep comments a friendly place for each other, owners and agents, comments that do not add value to the conversation in a positive manner will not be approved.
Keep topics to the home, history, local attractions or general history/house talk.
Commenting means you've read and will abide by the comment rules.
Click here to read the comment rules
, updated 1/12/20.
OHD does not represent this home. Price, status and other details must be independently verified. Do not contact the agent unless you are interested in the property.