November 11, 2016: Link Exchange & Discussion
Added to OHD on 11/11/16 - Last OHD Update: 9/30/19 -
97 Comments
Happy Friday! This is where you share your old house finds, articles or general chit chat. Link to sites like Realtor, Zillow, Trulia, Redfin; no hidden listings that make you register to view. Just paste the link in the comment box below, no HTML codes needed. Keep the links to a maximum of 5 per post (keeps email notifications from getting marked as spam.)

I also share an old photo from the header you see above and supersize it for you. I don't know anything about this home so if you recognize it, tell us in the comment section!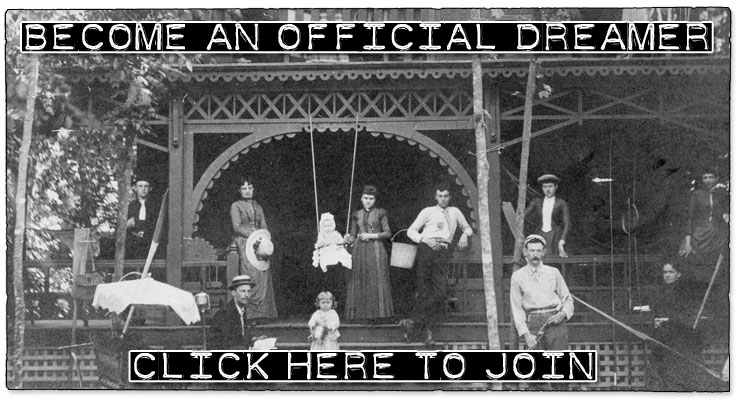 To keep comments a friendly place for each other, owners and agents, comments that do not add value to the conversation in a positive manner will not be approved.
Keep topics to the home, history, local attractions or general history/house talk.
Commenting means you've read and will abide by the comment rules.
Click here to read the comment rules
, updated 1/12/20.
OHD does not represent this home. Price, status and other details must be independently verified. Do not contact the agent unless you are interested in the property.