May 27, 2016: Link Exchange & Discussion
Added to OHD on 5/27/16 - Last OHD Update: 9/30/19 -
113 Comments
Happy Friday! This is where you share your old house finds, articles or general chit chat. If you share houses for sale, link to a site like Realtor, Zillow, Trulia, Redfin; no hidden listings that you have to login to view. To share just paste the link in the comment box below, no codes needed. Keep the links to a minimum of 5 per post (as in per post not per person.)
I also share an old photo from the header you see above and supersize it for you. This particular one is a postcard from 1909 in Hustisford, Wisconsin of Haide and Ferdinand Moritz home. It is still there (at the North end of North Ridge Street) but no street view to show you. Thanks to Rachel Shoemaker of
Oklahoma Houses by Mail
for letting me know this is a William Radford design. The same design was posted last week in
Stafford, KS
. Check out one of his planbooks,
The Radford American Homes
, page 156 and 157 show this particular design.
Married March 1909, Ferdinand was 44 and Haide was 23. His parents were German and his widowed mother, Wilhelmine, was living with them at the time. By 1920 they were still living at this address with 4 children from 1 to 9 years old. Ferdinand passed in 1927 at age 63. Haide passed away in 1932 at age 47.
Have a great weekend and have fun sharing! -Kelly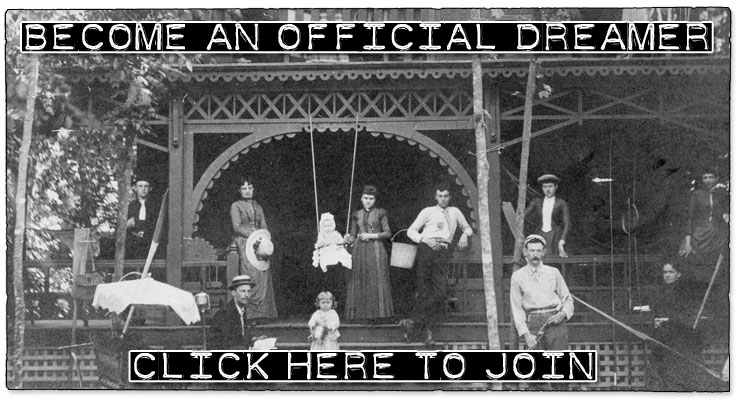 To keep comments a friendly place for each other, owners and agents, comments that do not add value to the conversation in a positive manner will not be approved.
Keep topics to the home, history, local attractions or general history/house talk.
Commenting means you've read and will abide by the comment rules.
Click here to read the comment rules
, updated 1/12/20.
OHD does not represent this home. Price, status and other details must be independently verified. Do not contact the agent unless you are interested in the property.