April 1, 2016: Link Exchange & Discussion
Added to OHD on 4/1/16 - Last OHD Update: 9/30/19 -
143 Comments
Happy Friday! Share your old house finds in the comment section of this post.
Today's old house photo is a Craftsman found in Los Angeles, California at 2702 S Normandie Ave. The photo was taken 2 years after it was built in 1904. I used
Google Street View
to show what it looks like today, various view dates were used. Thanks to JimH for researching and finding the location.
The couple in the photo is Ellis C. Freeman and his wife Mary J. Reed. Ellis was born in Princeton, Illinois in 1852. He married Mary in 1881 in Mondamin, Iowa and by 1882 they were living in Los Angeles when they had a son named Kenneth. 1887 produced another son, Richard but 1892 came with the death of 9 year old Kenneth.
Ellis was a druggist and one of the directors of the Freeman-Liscomb Drug Company located at
1601 South Main Street
in Los Angeles. Ellis passed away in 1918 at 65. Mary was born in Sinking Spring, Ohio. She passed in 1927 in Redondo Beach, California at age 70. Both are buried in Los Angeles at Angelus Rosedale Cemetery. Their son Richard passed in 1985.
Ellis, FindAGrave
-
Mary, FindAGrave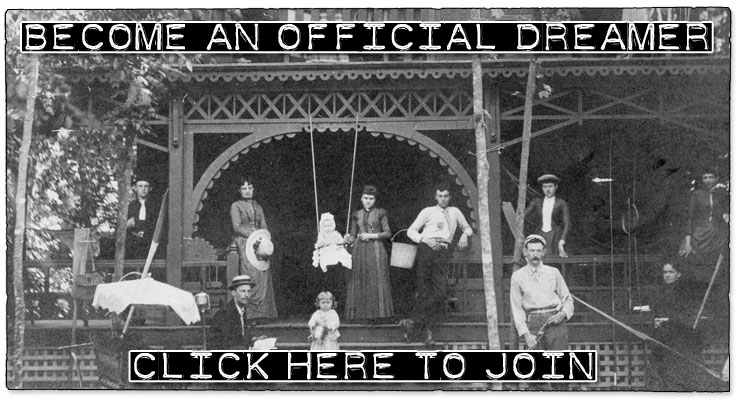 To keep comments a friendly place for each other, owners and agents, comments that do not add value to the conversation in a positive manner will not be approved.
Keep topics to the home, history, local attractions or general history/house talk.
Commenting means you've read and will abide by the comment rules.
Click here to read the comment rules
, updated 1/12/20.
OHD does not represent this home. Price, status and other details must be independently verified. Do not contact the agent unless you are interested in the property.