March 4, 2016: Link Exchange & Discussion
Added to OHD on 3/4/16 - Last OHD Update: 9/30/19 -
145 Comments
Happy Friday everyone! It's that time to share your house finds, articles and chat about old houses.
Today's old photo is in pretty bad shape. I do not know the location and hope someone could tell me a date based on the clothes the family is wearing (I'm thinking late 1880's or early 1890's.) Notice the snow in the crevices of the house and water pump on the back/side porch.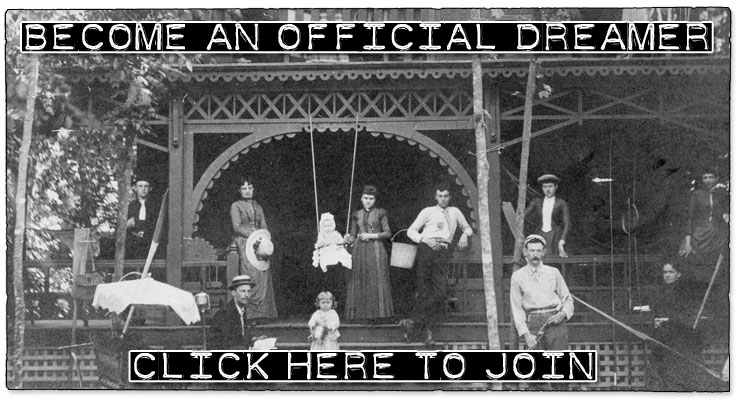 To keep comments a friendly place for each other, owners and agents, comments that do not add value to the conversation in a positive manner will not be approved.
Keep topics to the home, history, local attractions or general history/house talk.
Commenting means you've read and will abide by the comment rules.
Click here to read the comment rules
, updated 1/12/20.
OHD does not represent this home. Price, status and other details must be independently verified. Do not contact the agent unless you are interested in the property.