February 12, 2016: Link Exchange & Discussion
Added to OHD on 2/12/16 - Last OHD Update: 9/30/19 -
96 Comments
Happy Friday! This is the weekly post where you can share your old house finds, articles or just general old house discussion. I also include better photos of the old photos shown in the header above. Today I'm only showing one of those along with sharing two old house blogs, something I plan on doing each week in the link exchange posts.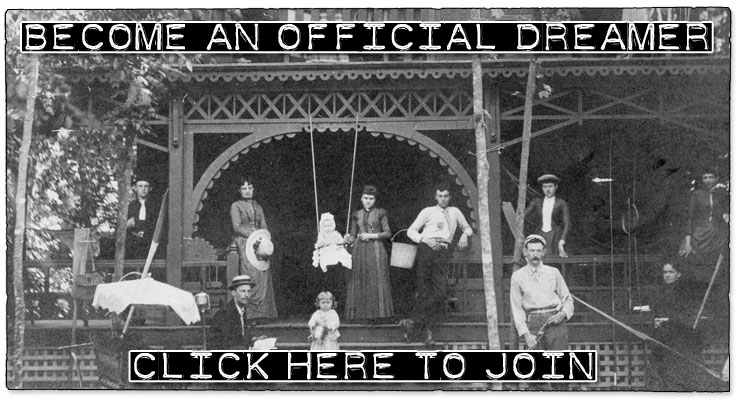 To keep comments a friendly place for each other, owners and agents, comments that do not add value to the conversation in a positive manner will not be approved.
Keep topics to the home, history, local attractions or general history/house talk.
Commenting means you've read and will abide by the comment rules.
Click here to read the comment rules
, updated 1/12/20.
OHD does not represent this home. Price, status and other details must be independently verified. Do not contact the agent unless you are interested in the property.