January 29, 2016 Link Exchange & Discussion
Added to OHD on 1/29/16 - Last OHD Update: 9/30/19 -
223 Comments
This is where you can share links to your old house finds, on or off market since most of us just like to look. Can also be links to articles about old houses or related topics or just chit chat. Be careful when you submit your comment, if you do not want new comment notifications be sure to choose "Don't subscribe" in the drop down menu below the "Post Comment" button. Sorry for the lack of house posts this week. It's been a bit of a rough week for me, maybe next week will be better. Have a great weekend! -Kelly Two old photos this week. Dates and locations unknown but I bet someone can figure it out by the cars. You can click on the photos to see a larger view.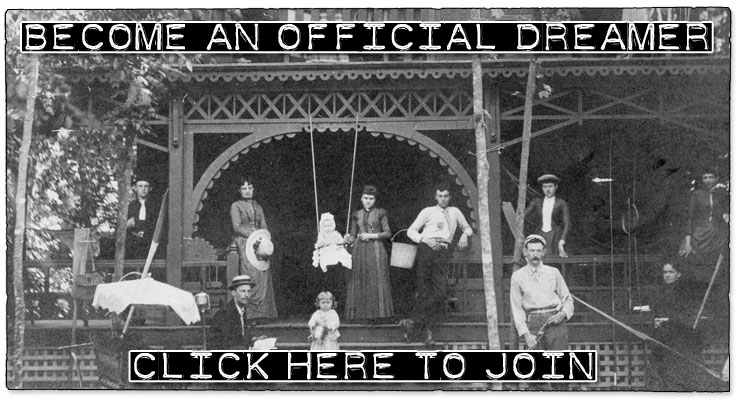 To keep comments a friendly place for each other, owners and agents, comments that do not add value to the conversation in a positive manner will not be approved.
Keep topics to the home, history, local attractions or general history/house talk.
Commenting means you've read and will abide by the comment rules.
Click here to read the comment rules
, updated 1/12/20.
OHD does not represent this home. Price, status and other details must be independently verified. Do not contact the agent unless you are interested in the property.