January 22, 2016: Link Exchange & Friday Discussion
Added to OHD on 1/22/16 - Last OHD Update: 9/30/19 -
164 Comments
I want to take a moment to thank everyone for your well wishes and prayers. A lot of you have been asking about my health so this is a good time to update those that want to know. If you missed what was the matter, I was in the hospital with pneumonia, blood clots in each lung (known as pulmonary embolism) and pleurisy. All the chest stress going on even caused my heart to become enlarged. I've been home a week and although I have moments of feeling fine the moments of feeling not so fine set in after a short time so this is messing up my ability to sit at the computer and work. I know, everyone is telling me health first but I've never been one to just sit around and do nothing! So not going crazy with house posts has been more frustrating than the discomfort of being ill. It's meant a lot to me, all your comments and emails. I may not be able to respond to every single one but I've read them all and want to thank you for the kind words. I'll be back to normal eventually, in the meantime I'm afraid it's going to be slow going. I appreciate your patience until I'm back to normal. :)

Now for fun times. Each Friday will be a post where you can share your old house real estate finds, articles related to old houses or just general discussions. A quick note, last weeks post came a few complaints about new comment notifications. If you want to leave a comment below and not receive new comment emails you must make sure you select "Don't Subscribe" from the drop down below the "Post Comment" submit button. You can also unsubscribe from comment notifications, just follow the directions in the comment notification email to unsubscribe (it may also be called "Suspend".)

An extra treat. Some of you have been asking for larger photos of the old houses you see above in the header of the site. I'll include one house in each link exchange post. This particular home I do not know the location, date it was taken or anything else about it. I'm terribly in love with the window boxes, window trim and fence, aren't you? Have fun and enjoy your weekend!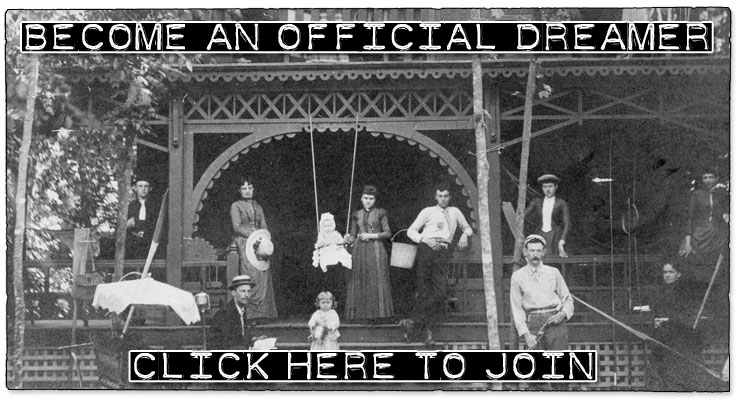 To keep comments a friendly place for each other, owners and agents, comments that do not add value to the conversation in a positive manner will not be approved.
Keep topics to the home, history, local attractions or general history/house talk.
Commenting means you've read and will abide by the comment rules.
Click here to read the comment rules
, updated 1/12/20.
OHD does not represent this home. Price, status and other details must be independently verified. Do not contact the agent unless you are interested in the property.